Oak Grove Spring Water Company is a Maine owned and operated business with strong ties to our community, we care about our customers and the environment. Since 1905, The Oak Grove Spring Water Company has been owned and operated by the Drillen family. We provide services to homes and business across Maine and bordering towns in New Hampshire.
The company began with one truck, two horses and a natural spring. The water was right from the source, never trucked or transported. Routine deliveries were made directly to the customer to ensure the service they received was only the best.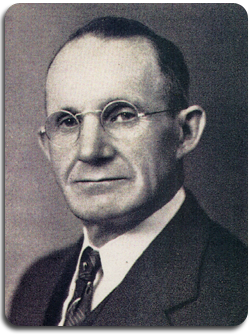 Today, that heritage of personal service continues, over 100 years later. Our pledge remains the same as does our dedication to be your only source for fresh spring water.